Pittsburgh Today Live 12/5/17 - Holiday Gift Guide For Gadget Lovers
Reliable to extreme degrees. Incredibly efficient HVAC systems.
The average home spends more than $1,000 per year on heating & cooling
Superior high-efficiency heating in extremely cold climates
100% heating capacity performance to 5 degrees F & continuous heating to -13
Earned "Most Efficient 2017" Energystar
Ask your local Contractor about LGRED
Lightweight. Easy to transport and sturdy even with the propane tank installed.
32,000 BTU output. Low and high setting.
More portable than a traditional patio heater
Great for tailgating
Cool-to-touch cabinet. Safe. Approved by CSA
Automatically dispenses just the right amount of rich, creamy foam
Cordless and rechargeable and lasts up to 3 months on one charge
Provides a luxurious hand-washing experience
Takes the hassle out of refilling your soap pump
Developed a click-in cartridge system to make refills fast, easy and mess-free
Make any handbag, tote, or backpack into a padded camera bag
Add gear organization inside your favorite bag
Padded dividers are adjustable
They fit a variety of camera systems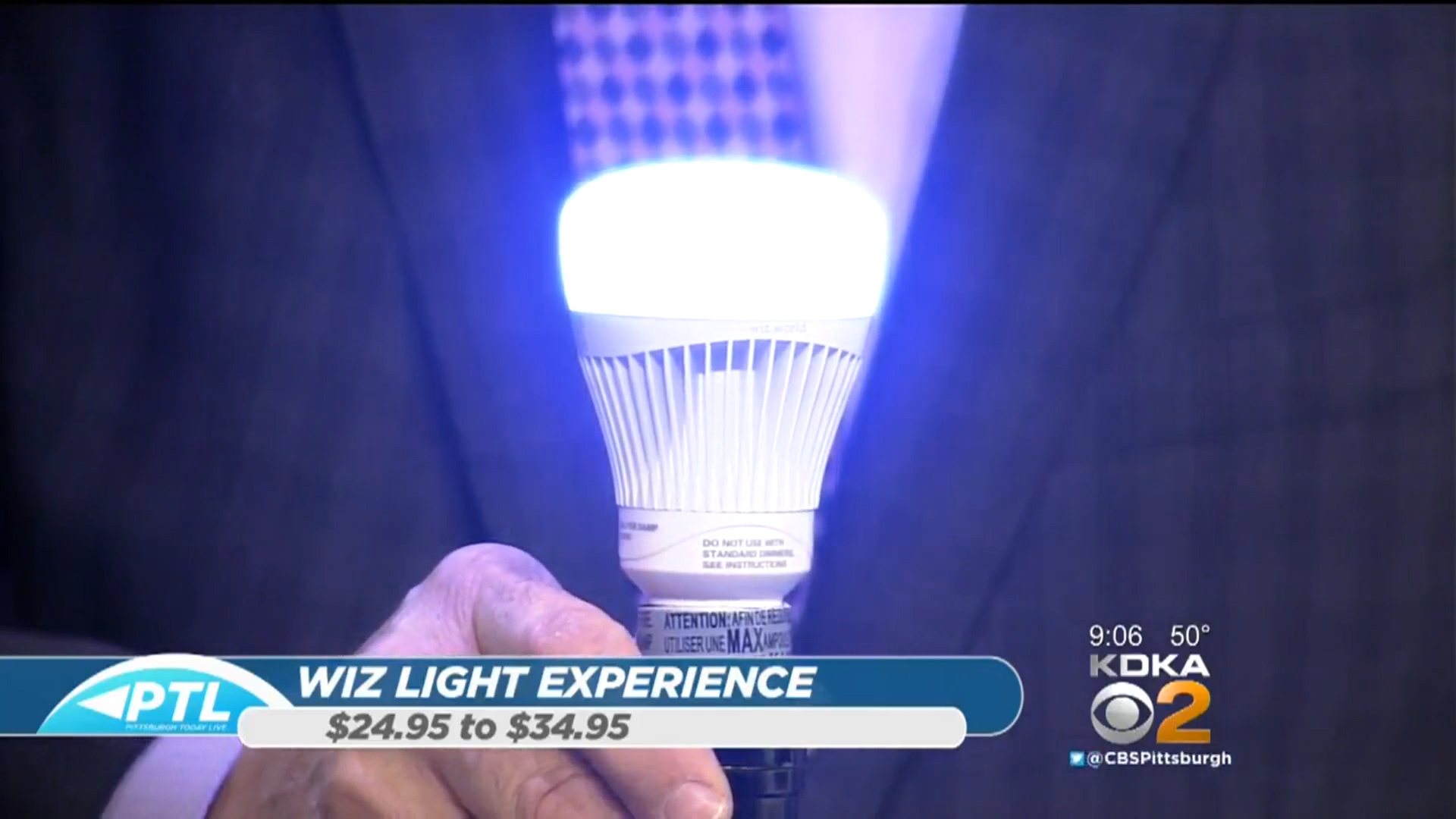 WIZ (THE ULTIMATE LIGHT EXPERIENCE)
Starting at $24.95
Shop Now
A truly affordable and intelligent smart lighting systems
Easy-to-use app and setup lets you "pair and share" in just 30 seconds
Simple setup, connect to your home's Wi-Fi
No need for cumbersome and expensive hubs
Even works with Amazon Echo or Google Home
AirTV Player is a 4K Android TV-based streaming device that integrates free local channels
Free local channels nationwide when an OTA antenna is connected
Pre-loaded apps – AirTV Player includes Netflix, Sling TV and YouTube
Google Play Store –Provides access to thousands of shows, movies, apps, etc
Netflix integration – With the click of a button, you can launch Netflix content
Bluetooth voice remote – The remote features voice capabilities and can control power and volume on any connected TV or sound system utilizing infrared.
World's first-ever IoT smart home fragrance system
Delivers its scents to any room in your home, 8 different fragrances
Easy-to-use app, activates AERA from wherever you are, whenever you want it.
Created by the world's finest perfumers
This nose AERA makes great sense and great scents!
Two (2) power tools in one. Jig Saw & Reciprocating Saw
Converts with one touch of a button to a Reciprocating Saw
The 20V Combo Tool uses standard T-shank jig blades & saw blades
Cuts wood, PVC pipe, fiberglass, ceramic tile, Aluminum, Copper, Tree Limbs
Weighs 4.2 pounds, includes 1.5 Ah Lithium battery, 5-hour charger
Built-in dust blower improves cut line visibility.